Vintage Polo Ralph Lauren University Crest Leatherman Embroidered Hat Cap RARE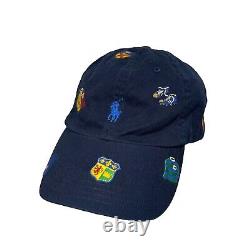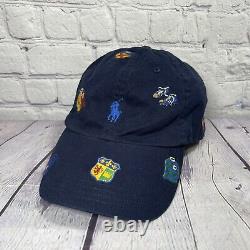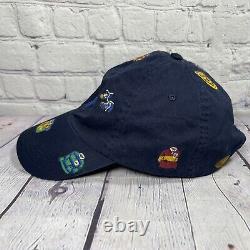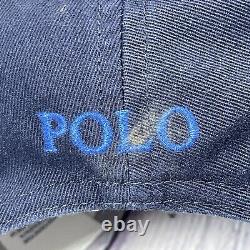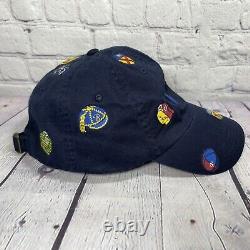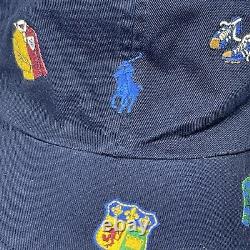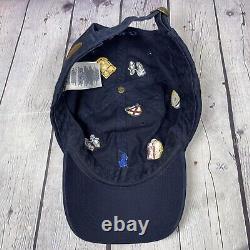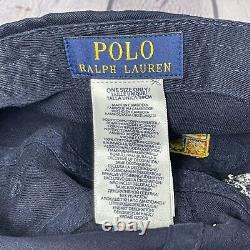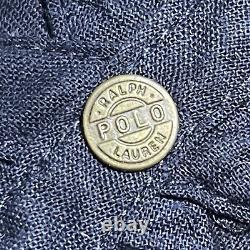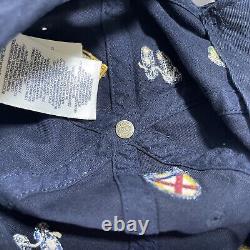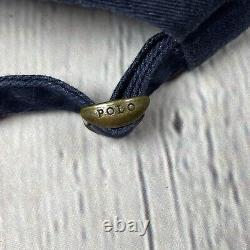 This vintage Polo Ralph Lauren baseball cap features the University Crest Leatherman embroidery, making it a rare find for any collector. The cap is made of high-quality cotton material and is adjustable to fit most head sizes. The multicolor design adds a pop of color to any outfit, and the vintage style adds a touch of nostalgia.
The cap is pre-owned and has been well-maintained, with no visible signs of wear and tear. It is perfect for both men and women, and is a great addition to any collection. Made in Cambodia, this cap is a unique piece that is sure to turn heads. Small untreated spot on "POLO" on back of hat.