Polo Ralph Lauren Vintage Inspired Water-Resistant Fleece-Lined Jacket XL, L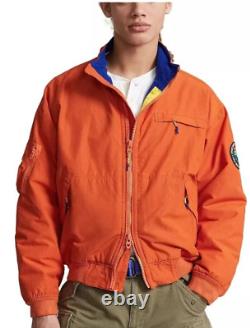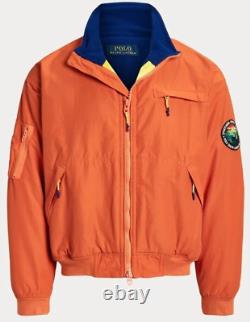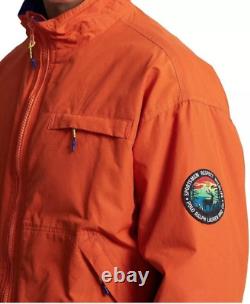 Introducing a vintage-inspired jacket from the trusted brand Polo Ralph Lauren. This water-resistant jacket is made with a cotton/nylon outer shell material and fleece lining for added comfort. It is designed for men in size XL, in a vibrant college orange color.
The style is a classic jacket with features like lining and water resistance, making it ideal for outdoor activities. The fabric type is fleece, which adds warmth and coziness. This jacket is perfect for any occasion and is a must-have for any fashion-forward individual.